Thank you for visiting our Hayes Equipment and Hayes Products website!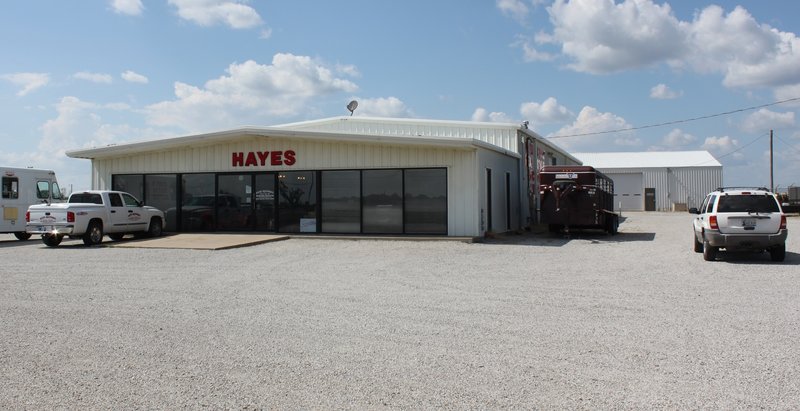 Authorized Dealer For Bad Boy Mowers

---
We are a family business located in Ponca City, Oklahoma.  We originally incorporated in 1983 and have served Oklahoma, Kansas and Texas for many years.  We built our current facility in 1987 and have expanded it many times. Our showroom and office facilities encompass around 7500sq. ft. Our warehouse and service facility include an additional 7000 sq. ft.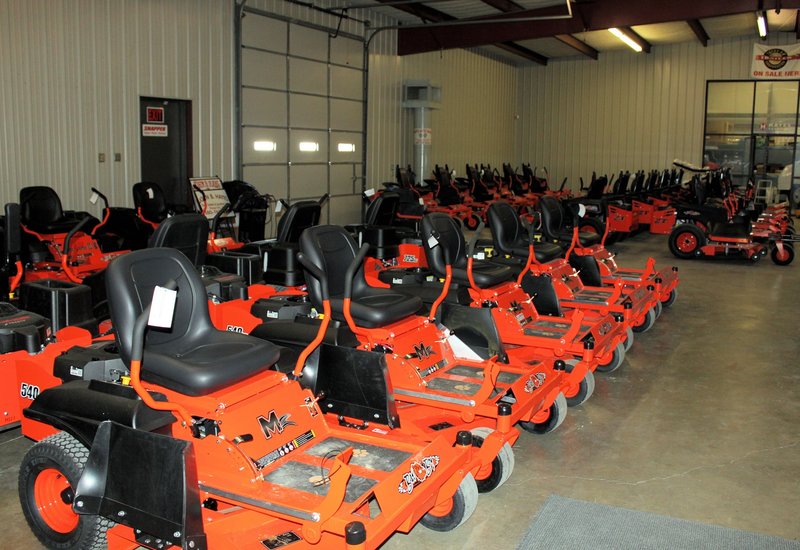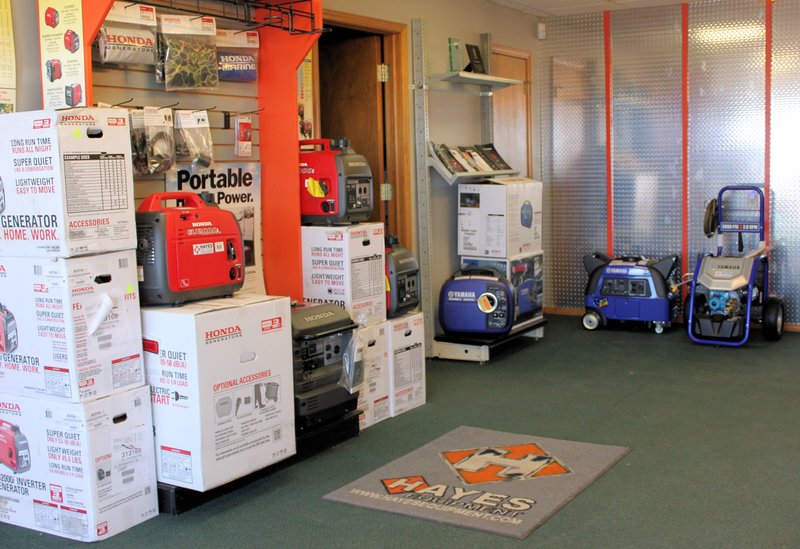 We've served customers nationwide for over 18 years. Our ever growing customer base includes Homeowners, Farmers, Ranchers, Campers, Boaters, Commercial Landscapers, Rental Companies, Municipalities, Government Agencies, NASCAR Teams, News Crews, Movie Studios, the U.S. Military, and More.
---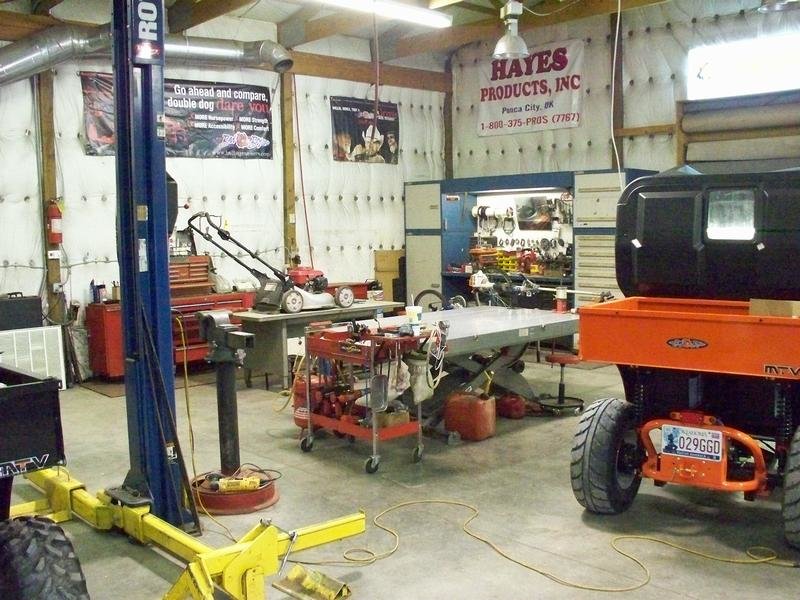 Power equipment is our business and we strive to be the very best at it.  For our local area customers, we offer fast service for all of the equipment we sell.  For our national customers, we offer knowledgeable customer service and super-fast shipping.  After the sale, we are just a phone call or email away for any long term needs.
 
Our service department is second to none; we are equipped with the latest technology in tools and test equipment for everything from portable generators, commercial mowers, industrial engines, and more.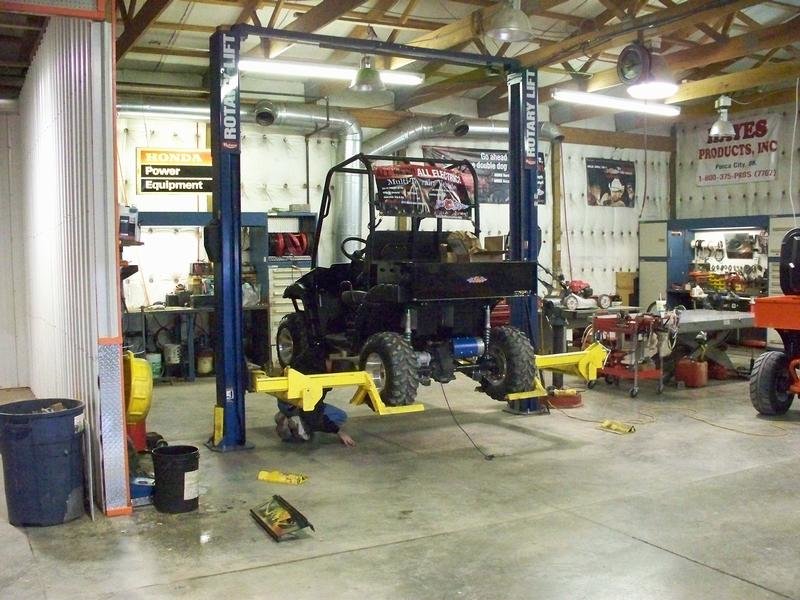 We service what we sell and our service department is available exclusively to our equipment customers.  We service what we sell, and ONLY what we sell.  This allows us to streamline parts and service and results in faster service and repair times for our customers.
We are an authorized servicing dealer for Bad Boy Mowers as well as an authorized warranty center for Kawasaki, Kohler and Briggs and Stratton engine brands.

.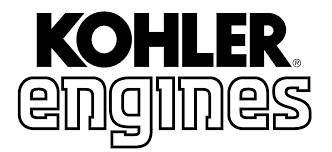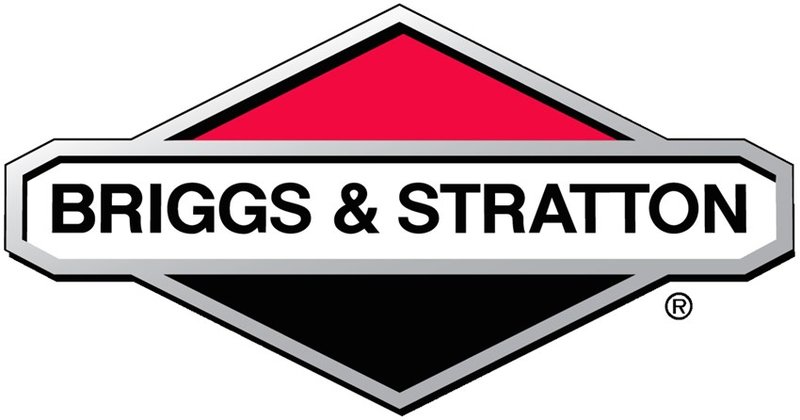 ---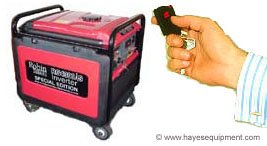 Our Hayes Products division has spawned many great innovations in the power equipment industry including application specific special electronic controls and our exclusive wireless remote start system for portable generators.  We designed and released our first WSK-1™ remote start kit for the Honda EU3000is in 2002 and redesigned the kit in 2005 to be fully plug-n-play for easier installation.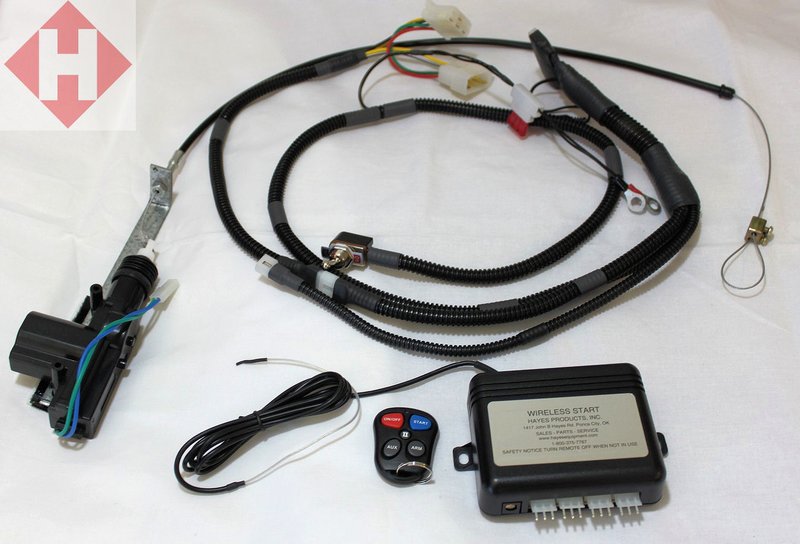 Our WSK-1 wireless remote system does not require any cutting, splicing, soldering or other modification to your generator's original wiring harness. 
Our remote start kits are developed with a team of engineers, mechanics and actual end users.  We feel this has given our systems unique qualities in design, ease of installation and performance.  Our kits have been installed by end users for over a decade.  No extraordinary technical experience or special tools are required and each kit includes step-by-step instructions with actual photos.
---
    We are always looking for new features and products to add to our lineup.    If you have any recommendations or special application needs, please contact us and we will try to assist.